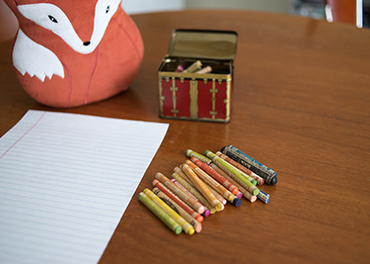 With expertise as a forensic
accountant, Harriett values the
marital estate…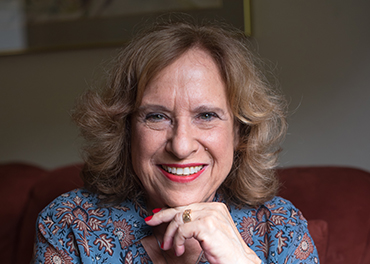 Harriett Fox, CPA provides litigation
support services for family and civil
litigation cases…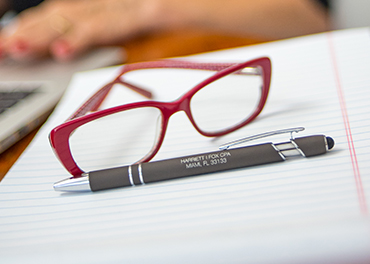 With experience as a Fortune 500
executive, a CFO for several
family-owned businesses…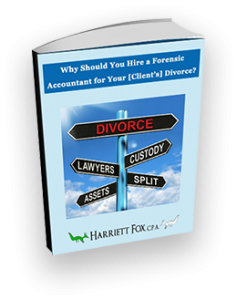 Why Should You Hire a
Forensic Accountant?
We handle every case with the highest level of INTEGRITY. We help ensure that assets such as family businesses, pension plans, stock options, and company shares are properly valued and divided.
We have the EXPERIENCE to assist with divorces in litigation, mediation or collaboration.
We have the KNOWLEDGE to work with couples who are professionals, executives, business owners and high-net-worth individuals and their spouses.
We have the COMMUNICATION SKILLS that assure our clients that we will keep them and their attorneys informed as we complete our work.
We can work as NEUTRAL FINANCIAL PROFESSIONALS to save clients the cost of duplicating work and compounding fees.
News & Articles
March 14, 2017
You probably did not become a family lawyer because you loved to crunch numbers, but you should know how to…