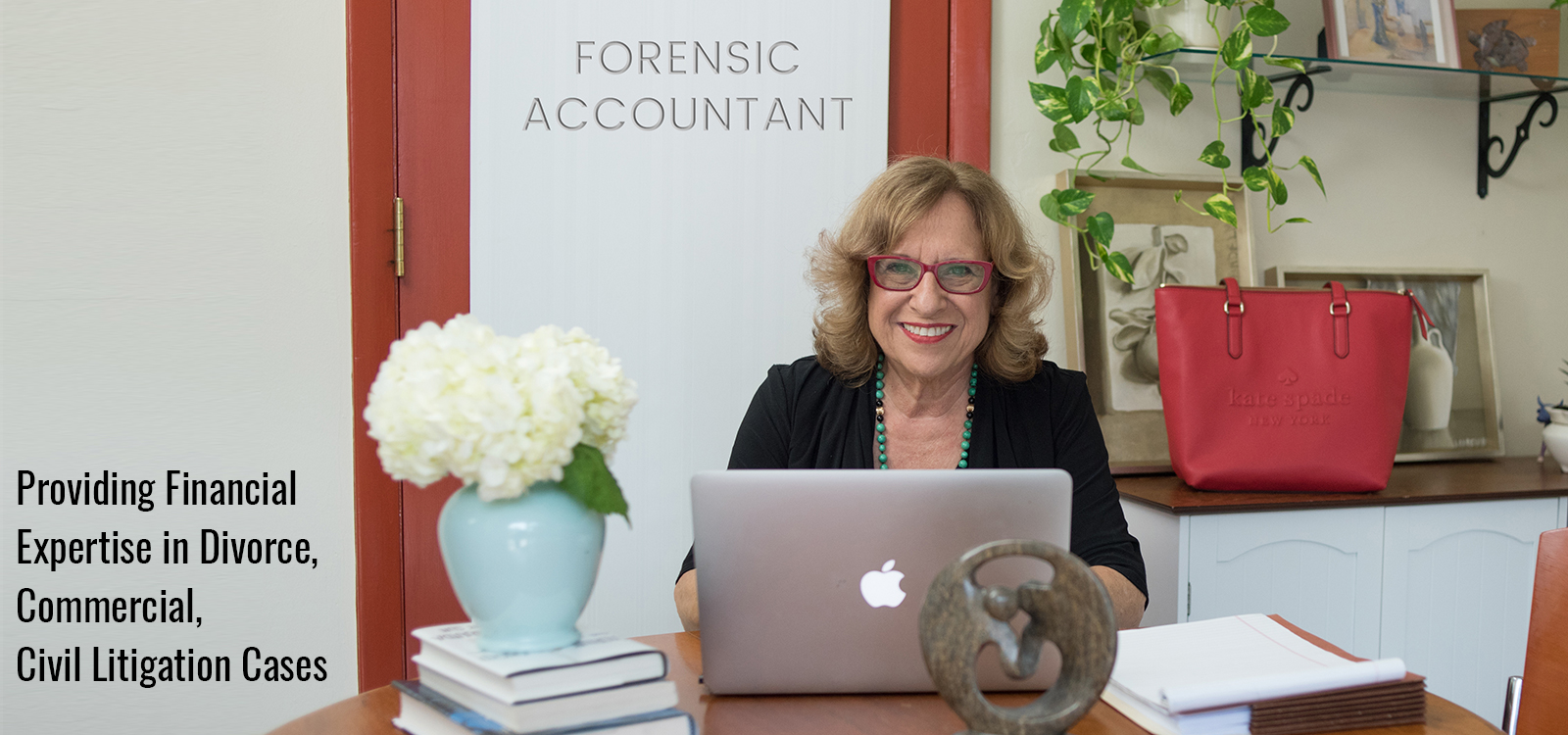 Harriett Fox became a CPA for the purpose of practicing forensic accounting and litigation support. Harriett was introduced to the field while working in the consulting division of Touche Ross & Co (now part of Deloitte). At that time, she was involved in the complex business litigation case between Heinz and Campbells. The analysis was intriguing, and led to Harriett's decision to pursue a career in forensic accounting for commercial litigation.
Because practicing as a forensic accountant in Miami requires being a Certified Public Accountant, Harriett studied for and passed the CPA exam, 25 years after earning her MBA from MIT. Before starting her own litigation support company, Harriett was trained by the best forensic accounting firms locally. 
Harriett is committed to providing forensic accounting services with the highest level of integrity and expertise.
What we are offering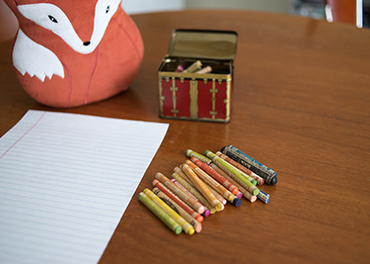 With expertise as a forensic
accountant, Harriett values the
marital estate…
FAMILY LITIGATION SUPPORT| COLLABORATIVE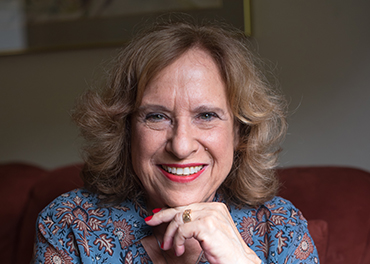 Harriett Fox, CPA provides litigation
support services for family and civil
litigation cases…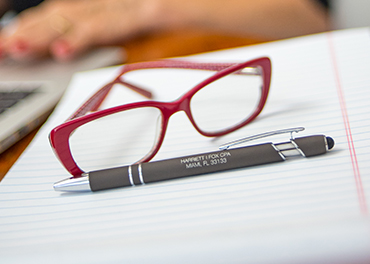 With experience as a Fortune 500
executive, a CFO for several
family-owned businesses…
Why Should You Hire a
Forensic Accountant?
5 Reasons
to Choose
Harriett Fox, CPA
Practice Areas
We handle every case with the highest level of INTEGRITY. We help ensure that assets such as family businesses, pension plans, stock options, and company shares are properly valued and divided.
We have the EXPERIENCE to assist with divorces in litigation, mediation or collaboration.
We have the KNOWLEDGE to work with couples who are professionals, executives, business owners and high-net-worth individuals and their spouses.
We have the COMMUNICATION SKILLS that assure our clients that we will keep them and their attorneys informed as we complete our work.
We can work as NEUTRAL FINANCIAL PROFESSIONALS to save clients the cost of duplicating work and compounding fees.
News & Articles
July 28, 2022
One of the more interesting tasks that a forensic accountant does during a divorce involves finding and exposing marital assets…