"Every dart shot at your ex goes through your child's heart."
Harriett Fox, CPA assists family lawyers in quantifying the financial aspects of divorce proceedings. As a divorce professional and experienced forensic accountant, Harriett determines the value of the marital estate, and determines each party's income for child support and spousal support, or alimony. In cases involving closely-held businesses, Harriett prepares business valuations for equitable distribution of assets, and determines personal income for support.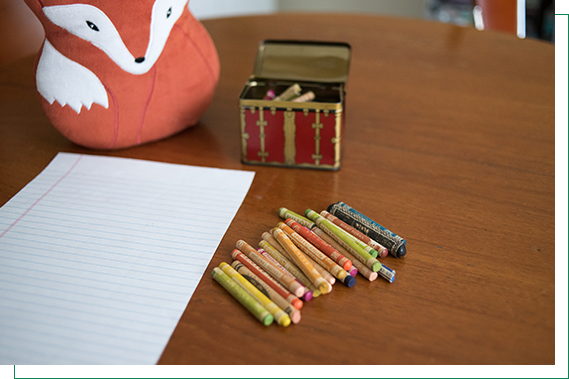 Her family litigation services include:
collect financial documents
prepare financial affidavits
prepare mandatory disclosure
prepare document requests
calculate marital and non-marital assets and liabilities
calculate values for family businesses, pension plans, stock options
prepare schedules for equitable distribution of marital assets and liabilities
determine each party's income
calculate alimony and child support
prepare questions for deposition and trial
testify in court as an expert
Harriett often works as a neutral forensic accountant in divorce proceedings, saving time and costs, and preserving the marital estate.
Harriett Fox, CPA is committed to providing litigation support services for family matters with the highest level of integrity and expertise.
Harriett offers litigation support services for divorce and other family matters, as well as commercial and civil matters.