Experienced in high-level and complex financial matters, Harriett Fox, CPA provides forensic accounting analysis to clients and their attorneys in a wide range of cases.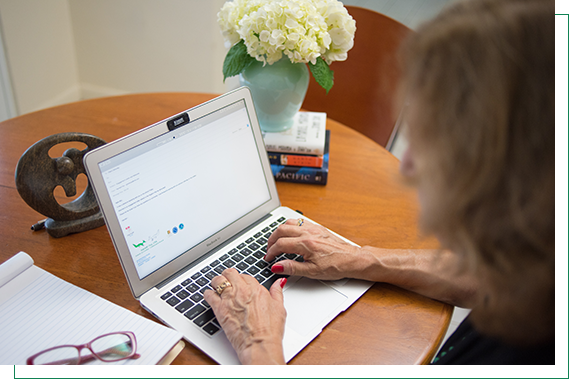 The terms "forensic accounting" and "litigation support" are often used interchangeably. Forensic accounting has applications outside the litigation arena, but most often is applied in legal cases. For example, forensic accounting for divorce engagements involves valuing assets and liabilities, and determining the parties' income. Forensic accountant consulting involves identifying transactions that "don't fit", sometimes finding hidden assets, and often to "follow the money."
With her MBA from MIT, and her reputable experience as a female forensic accountant and CPA, Harriett works with clients and their attorneys in a wide variety of cases.